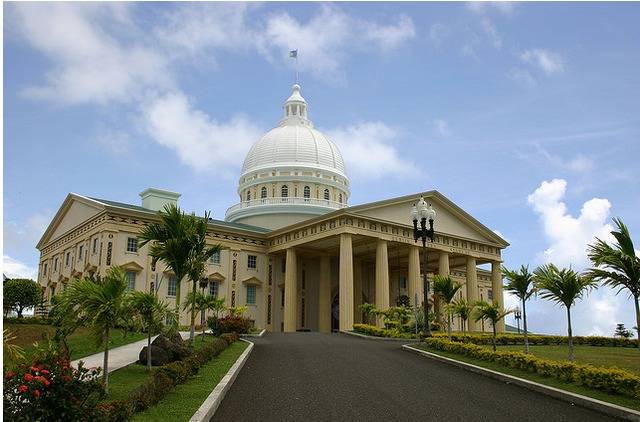 Independence since October 1, 1994.
Palau is an archipelago of over 500 islands, part of the Micronesia region in the western Pacific Ocean. Koror Island is home to the former capital, also named Koror, and is the islands' commercial center. Today, the capital is located in the state of Melkeok.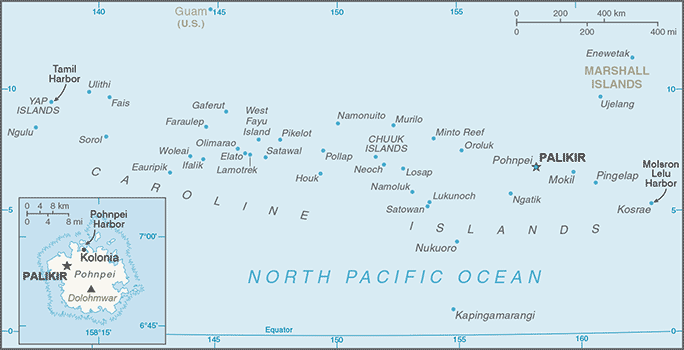 Federated States of Micronesia
The Federated States of Micronesia is a country spread across the western Pacific Ocean comprising more than 600 islands. Micronesia is made up of 4 island states: Pohnpei, Kosrae, Chuuk and Yap. The country is known for palm-shaded beaches, wreck-filled dives and ancient ruins, including Nan Madol, sunken basalt temples and burial vaults that extend out of a lagoon on Pohnpei. It's current capital is in Palikir, Pohnpei.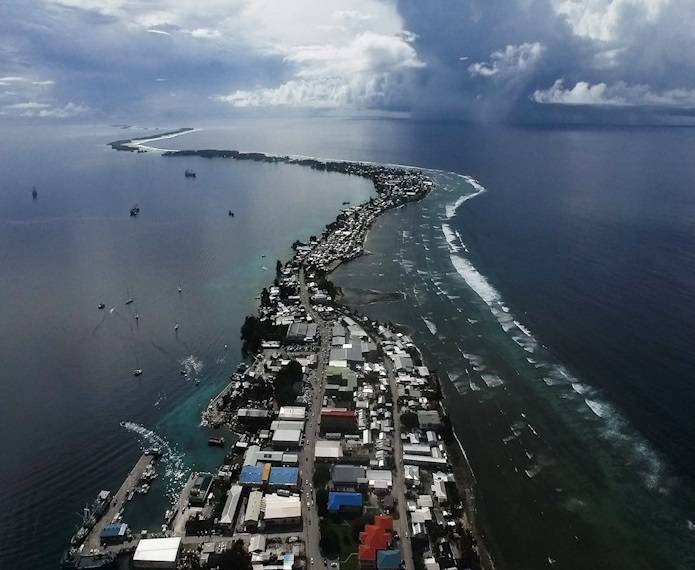 Republic of the Marshall Islands
The Marshall Islands are a sprawling chain of volcanic islands and coral atolls in the central Pacific Ocean, between Hawaii and the Philippines. In the northwest, Bikini Atoll's largely undisturbed waters, used as a ship graveyard after World War II, are now a popular wreck dive site. It's current capital is Majuro.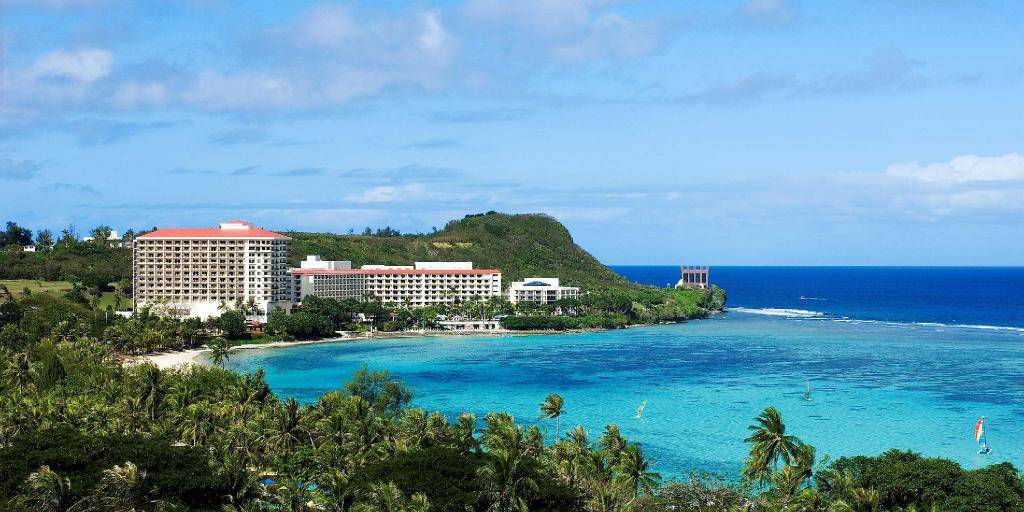 Guam is a U.S. island territory in Micronesia, in the Western Pacific. It's distinguished by tropical beaches, Chamorro villages and ancient latte-stone pillars. Guam's WWII significance is on view at the War in the Pacific National Historical Park, whose sites include Asan Beach, a former battlefield.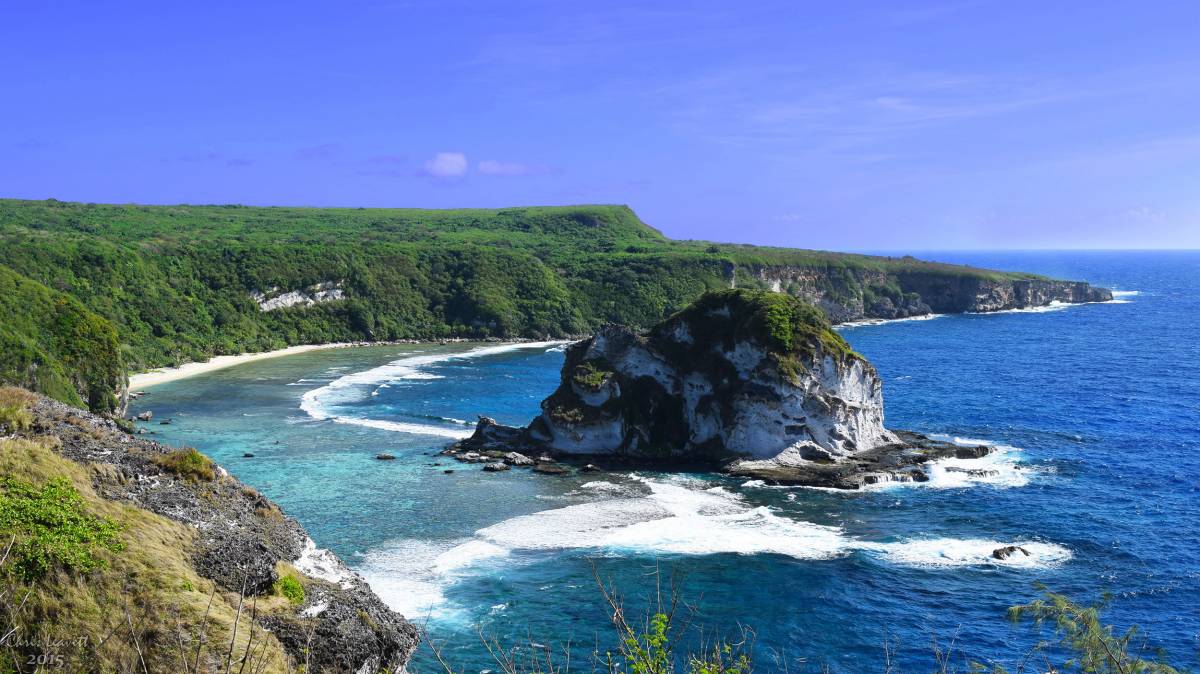 Commonwealth of the Northern Mariana Islands
The Northern Mariana Islands are a U.S. commonwealth in the Pacific Ocean. Saipan, the largest island, is known for its sandy shores and mountainous landscapes. In clear waters off its west coast is the tiny, coral-fringed Mañagaha islet. On Saipan's northeast coast, turtles inhabit the Grotto, a cavern dive site.
The current US Territories in the Pacific consists of Guam, CNMI and American Samoa. The US former territories, while independent, depend greatly on US Financial aid. These island nations consist of the Republic of Palau, The Federated States of Micronesia and The Republic of Marshall Islands.
Hits: 47